The word "into" implies change and transition. And that's INTOO's specialty: transforming fear into optimism, confusion into clarity, and change into opportunity. When you choose INTOO, you enable positive change for your employees and your employer brand.
INTOO cares about the entire employee lifecycle, and our solutions are created to address the workforce needs of every organization, no matter the size, industry, or location. We are a group of experienced professionals from the worlds of career development, coaching, technology, and outplacement who work together to solve today's HR challenges around retention, engagement, layoffs, and organizational needs. We build engagement and protect employer brands through our Candidate Care, Career Development, and Outplacement solutions.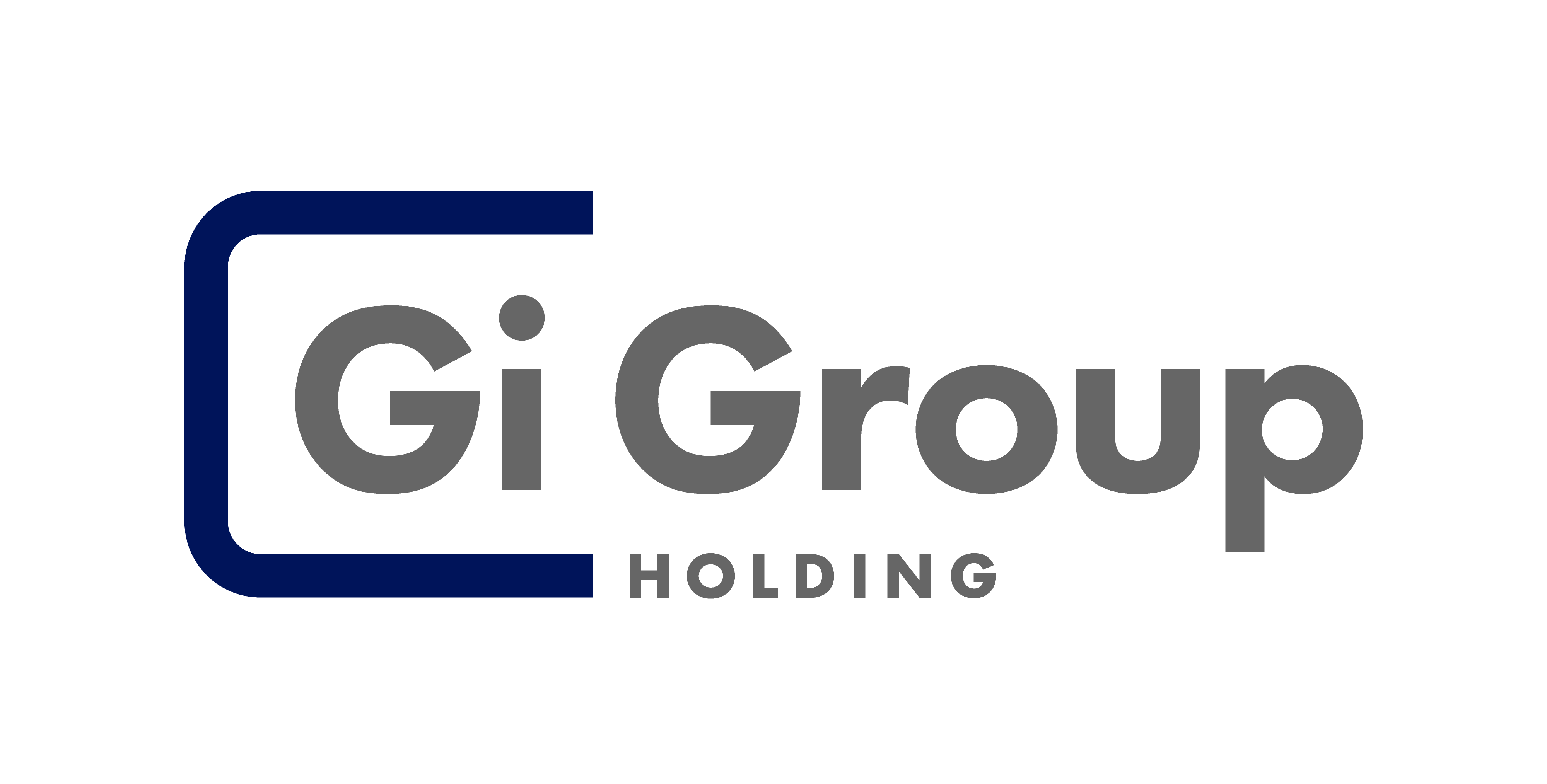 A Gi Group Holding Company
With offices in the US, UK, Ireland, Italy, Brazil, and Argentina, INTOO is the career development and outplacement flagship for Gi Group Holding, a global leader in HR and talent solutions, and is also a founding member of Career Star Group's global network of outplacement providers. We bring 20+ years of experience in delivering high-touch, people-focused programs to more than 20,000 companies around the world.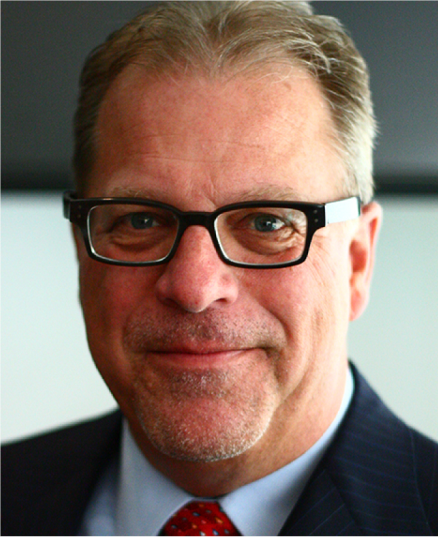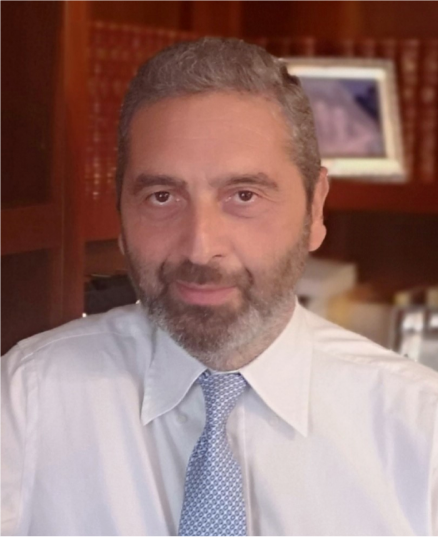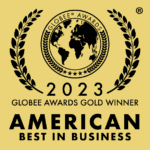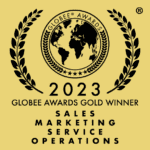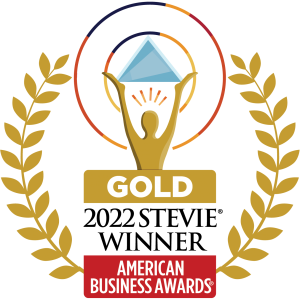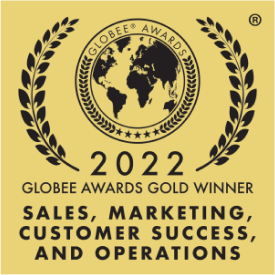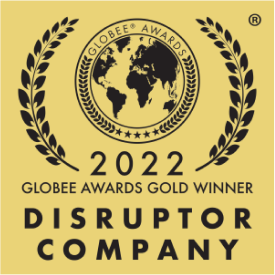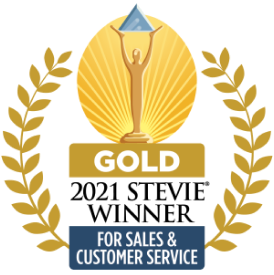 INTOO's partners help realize our vision to bring the most advanced HR solutions and services to people-focused companies around the world.
Interested in partnering with us?
Success is personal. So it's no surprise that the road to get there will look different for each individual. If you are passionate about career development and want to help individuals land meaningful new job opportunities, we'd like to be a part of your success story.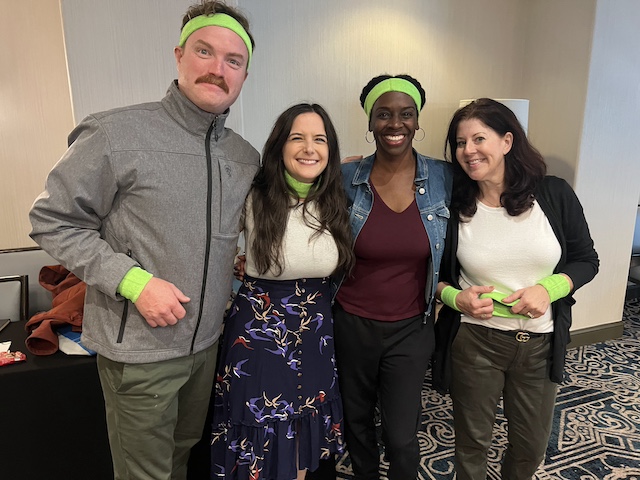 Our team is a mix of seasoned HR tech leaders, career coaches, product innovators, and more—all with a focus on helping professionals…
embrace change
build their confidence
stand out
define success on their terms
find that spark
We are committed to fostering an inclusive organization that encourages individuals to bring their authentic selves to work, promoting diverse experiences and perspectives. Embracing diversity and inclusion fuels our commitment to innovation, creativity, progress, and overall well-being. Our mission revolves around unlocking and nurturing the potential of individuals globally, ensuring a work environment that embraces everyone, regardless of race, religion, age, identity, gender, or background, mirroring the diverse communities we serve.
We firmly believe in continuous improvement, holding ourselves accountable to our values with actions that transcend mere words. Any form of racism or discrimination is unacceptable, as our purpose is to provide opportunities for everyone to thrive in the workplace and contribute to a future that works for all.
"I love working at INTOO because of the variety of clients we get to work with and the many ways in which we're able to work with them—whether it be on the phone, text, or video chat. The culture is great, and offers flexibility and a true work-life balance."
Rachel
Career Coach
"The steady stream of appreciative feedback we get from our clients and job seekers is proof that what we do matters, which motivates me each day."
Coleman
Chief Operations Officer
"INTOO's focus on compassion is what I love the most about working here. Providing our job seekers with unlimited support and working alongside a team of mission-driven people and leaders solidifies why I'm proud to be part of this organization."
Caroline
Coaching Practice Development Leader
"The opportunity to support individuals through extended coaching engagements is a highlight of our program and an asset in today's complicated hiring landscape. Their questions are compelling and their achievements inspiring. Job seekers in this program know that they're not facing the challenges of career transition alone. It's an honor to be a partner in their journeys."
Natalie
Career Coach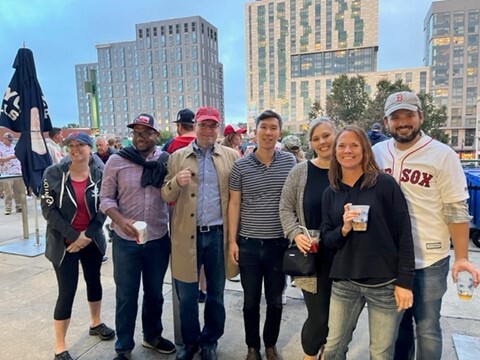 We're always looking for top talent! If you don't see a position that fits your background, feel free to email us at us.careers@intoo.com so that we can keep you in mind for future openings.
10880 Wilshire Boulevard, Suite 1101, Los Angeles, CA 90024
Explore the INTOO outplacement
coaching difference.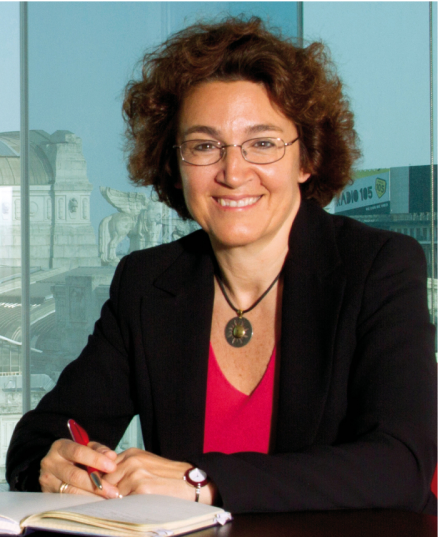 Cetti is Managing Director of INTOO Global, which she has led since 2011 when she joined Gi Group. She is also the CEO of INTOO USA and Srl (Italy). For ten years, Cetti was the Chair of Career Star Group, the global organization dedicated to career transition and outplacement with a presence in 102 countries, which INTOO founded in 2012 in partnership with market leaders in Germany, UK, US, Brazil and Canada.
Since her appointment, Cetti has reinforced INTOO's position as the market leader in the Italian market by focusing on the development and design of customized outplacement, coaching, and restructuring solutions and targeted approaches to long term employability. Today, INTOO has 55% of the total career transition market in Italy, and continues to grow with its most recent acquisitions in Brazil and Argentina.
Cetti's vision and focus has lead INTOO to global growth with an ever-expanding client base. Cetti's passion for the sector and industry is unrivaled—as she is also very involved in promoting best practices around redundancies in the Italian labor market and frequently collaborates with and educates associations, unions and institutions on this subject.
Cetti's earlier career was with the Nielsen Company, where she held several operational and managerial positions at both a global and national level. She holds LLM (Master of Laws) and MBA degrees.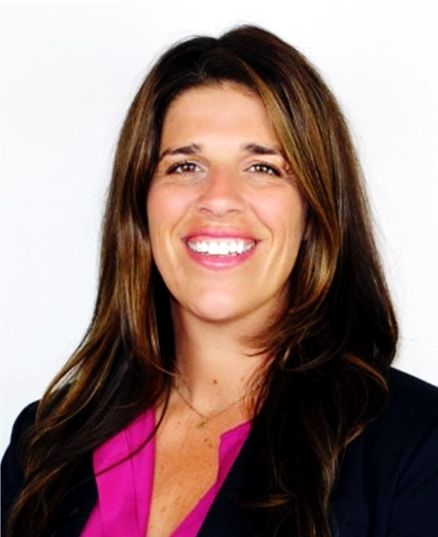 Mira Greenland is the Chief Revenue Officer of INTOO, where she is responsible for the direction, strategy, and growth of global sales, client support and marketing. Mira has been working in human resources for over twenty years. She started her career at Green Hills Software in Santa Barbara, CA, as a recruiter. During her tenure, she served as Director of Technical Recruiting and ultimately as Director of Corporate Well Being. She spent the next decade at CareerArc where she was a founding team member of the Social Recruiting division. She began her journey there as a Conversation Starter and ended it as SVP of Sales, holding numerous leadership positions in between.
Mira has a passion for providing human resource professionals with the proper tools and services to compete in a modern workplace. Mira has been a frequent speaker and panelist at human resources, recruiting, and brand management conferences.
Mira and her husband are proud parents to three young adults. She is an avid traveler, SCUBA diver and adventure seeker with her family.
She holds a BA from The University of Connecticut.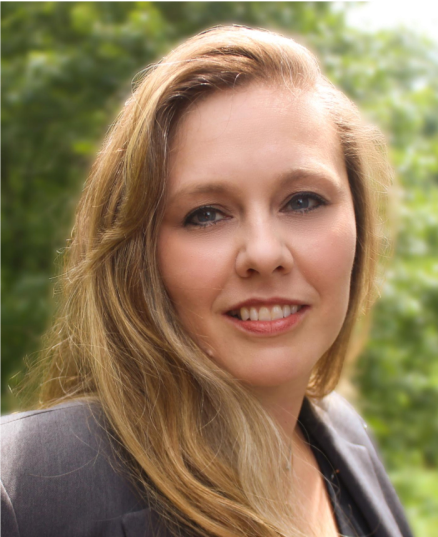 Lisa brings more than 20 years of technology and product management experience in the career development and recruiting market to INTOO.
Lisa is responsible for overseeing all technical aspects of the organization including product development, architecture, and infrastructure management. She has led diverse teams through the full lifecycle of award-winning product development from initial concept to production deployment for global use. With her background in both engineering and business, she prides herself on creating innovative, high-quality solutions that can be brought to market quickly to meet client needs.
Lisa holds a BS from Boston University and an MBA from the University of Massachusetts Amherst.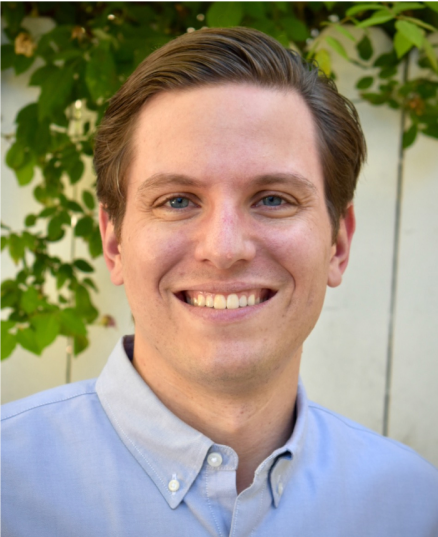 Coleman is INTOO's operational lead, collaborating cross-functionally to ensure the predictable, scalable and sustainable growth of the business.
With 10+ years of experience leading fast-paced startups in the human capital space, he has a passion for building organizations that leverage disruptive technology to create both long-term value and positive change.
Before INTOO, Coleman held numerous leadership positions with CareerArc (acquired by Gi Group) and Internships.com (acquired by Chegg). He holds a BS in Business Administration and Accounting from the University of Arizona's Eller College of Management.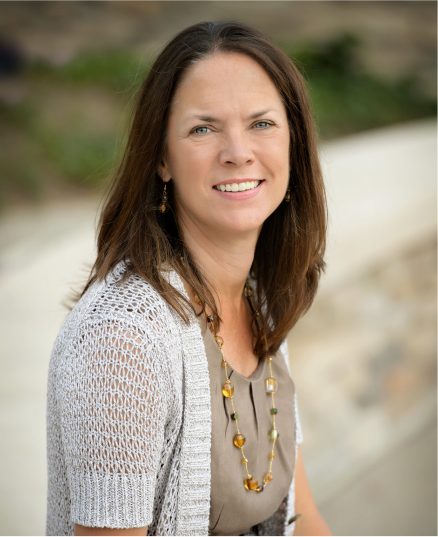 VP, Strategy & Coaching Services
As VP of Strategy and Coaching Services, Christa is responsible for the development and delivery of coaching programs to professionals of all levels. She recruits, trains and manages INTOO's experienced career coaching team to provide exceptional service and satisfaction for our program participants.
Christa has 20+ years of experience in the career development and the outplacement industry and is an internationally certified career coach. Her passion for helping others is the foundation for her compassionate approach, which is demonstrated across our coaching practice: in assessing the needs, goals and skills of the job seeker; inspiring confidence, ownership and action in the job search; and providing motivation and measurable results to maintain focus and progress in the job search.
Most recently, Christa served as an integral member of INTOO's Client Success team, partnering closely with our clients to ensure the successful planning, implementation and effectiveness of the transition services provided to their current and former employees. Christa also has experience in executive recruiting and corporate career development training.
Christa received her Master of Arts in Counselor Education from The Ohio State University, has served on the Board of the Ohio Career Development Association and is a member of the National Career Development Association.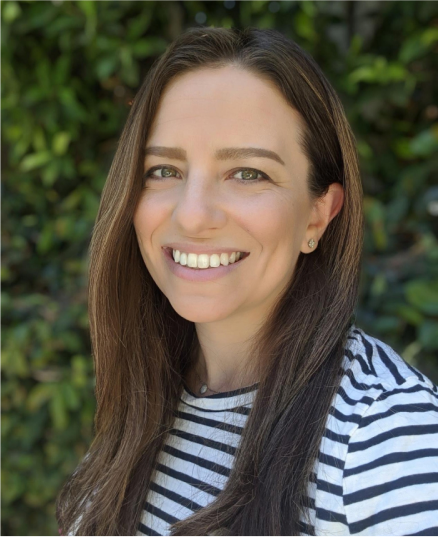 Sarina leads marketing for INTOO, partnering closely with Sales, Client Success, and Product teams to grow and retain INTOO's diverse customer base and drive participant engagement.
Sarina has 15+ years of experience managing go-to-market, demand generation, loyalty, and awareness strategy and programming, always with a creative, analytic, and customer-focused approach.
Prior to joining INTOO, she worked with global and start-up brands, including American Express, Citi, The Wonderful Company, and ServiceTitan. Sarina holds a Bachelor's degree in Business and Marketing from Yeshiva University.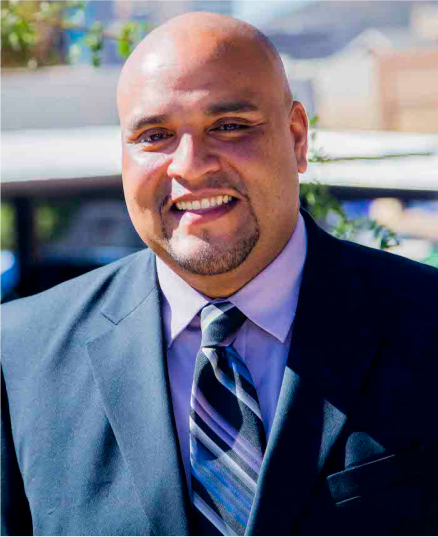 John leads Human Resources for INTOO, bringing 20+ years of experience in the development, delivery and execution of innovative HR initiatives and workforce solutions. His passion for people and expansive industry knowledge in banking, broadcast media, conservation, construction, entertainment, retail and SaaS have positioned him as a respected HR business partner and trusted advisor.
John is a frequent speaker and panelist on workforce development and culture initiatives. A recipient of multiple awards, his dedication and passion for serving others, especially in the under-resourced and under-represented populations, have led to the successful implementation of many community partnerships and programs. An avid supporter of cultural differentiation and diversity, John is committed to being a champion of change for driving innovation and fostering a people-centric culture.
Prior to joining INTOO, John led HR initiatives across a variety of industries, including the Bass Pro Shops Johnny Morris Conservation Foundation, The E.W. Scripps Company, and Mister Car Wash Headquarters. John is PHR and SHRM-CP certified and an active member of the Society for Human Resource Management.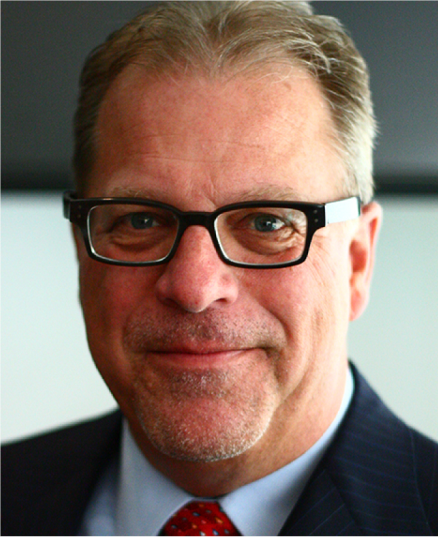 A proven successful entrepreneur and visionary strategist, Robin advises the company leadership, and is instrumental in the development of strategic relationships.
Robin previously served as CEO and co-founder of CareerArc–a leading HR technology company helping business leaders recruit and transition the modern workforce. Previously, his leadership led Blackboard Connect (formerly The NTI Group) to be the number one provider of hosted, time-sensitive mass notification services focused on assisting government and civil leaders to communicate quickly and efficiently with their constituents using multi-modal technologies.
Honored as a Readers' Favorite in Inc. Magazine's 2007 Entrepreneur of the Year Award, Mr. Richards has also received Customer Interaction Solutions Magazine's Lifetime Achievement Award and the LAVA (Los Angeles Venture Association) Award for Best M&A. He is a member of several boards, including BiasSync, H Code Media, Los Angeles Sports and Entertainment Industry, and Fusus Inc. Prior to forming The NTI Group Inc., he served as the CEO of Vivendi Universal Net USA, an entity created to oversee the US Internet-related companies owned by Vivendi Universal. Mr. Richards was also the founding president and chief operating officer as well as a director of MP3.com, Inc., the Internet's first and preeminent digital music provider that had the largest IPO for an independent Internet company at that time. He was the lead negotiator in the sale of MP3.com to Vivendi Universal. Previous to MP3.com, Mr. Richards served as managing director of Tickets.com, Inc., an Internet ticketing service company that was sold to Advantix.
He was the founder, president, and CEO of Lexi International, the largest tele-services and database management company in the United States by mid-1991 and appeared twice on the Inc. 500 Fastest Growing Companies list. The company was successfully sold to Thayer Capital.
Robin is co-founder and Chairman of The Chase Foundation. The charity provides support to parents and their children when children are diagnosed with cancer, to help them manage the effects of stress and trauma by providing the affected family members with information and guidance.
Robin holds a BS from Michigan State University.